---

BIBLICAL BOOKSTORE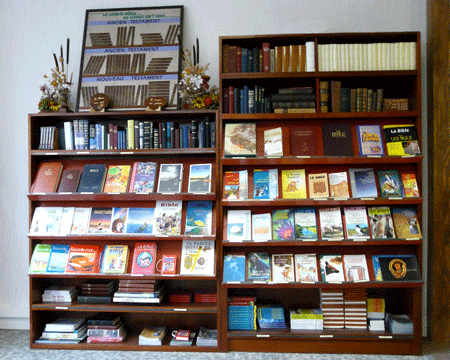 The biblical section of our bookstore offers a selection
of french Bibles in different translations, from original texts to contemporary versions.
You can also find children's Bibles, translations for students (integral text)
and translations in large format, with large letters.

A wide selection of Bibles in different languages is available,
as christian literature.

Moreover, in contact with three well-known biblical publishers,
we can on request, get the whole christian literature, like specialized books.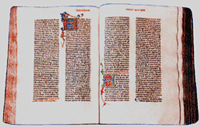 An example of a 42 lines Latin Bible


The Bible, heritage of mankind: a treasure to explore!